About Us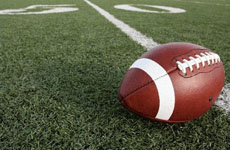 FWFO is an organization dedicated to promoting the positive development of our youth through the participation in the sport of football.

FWFO recruits, trains and provides dedicated football officials for junior high and high schools primarily in the North Central Texas area, however our members have officiated games in all four corners of the State.

Currently our membership numbers are over 500, from first year rookies to seasoned veterans with more than 40 years of service to Texas high schools.
"Officiating is the only occupation in the world where the highest accolade is silence."

Earl Strom